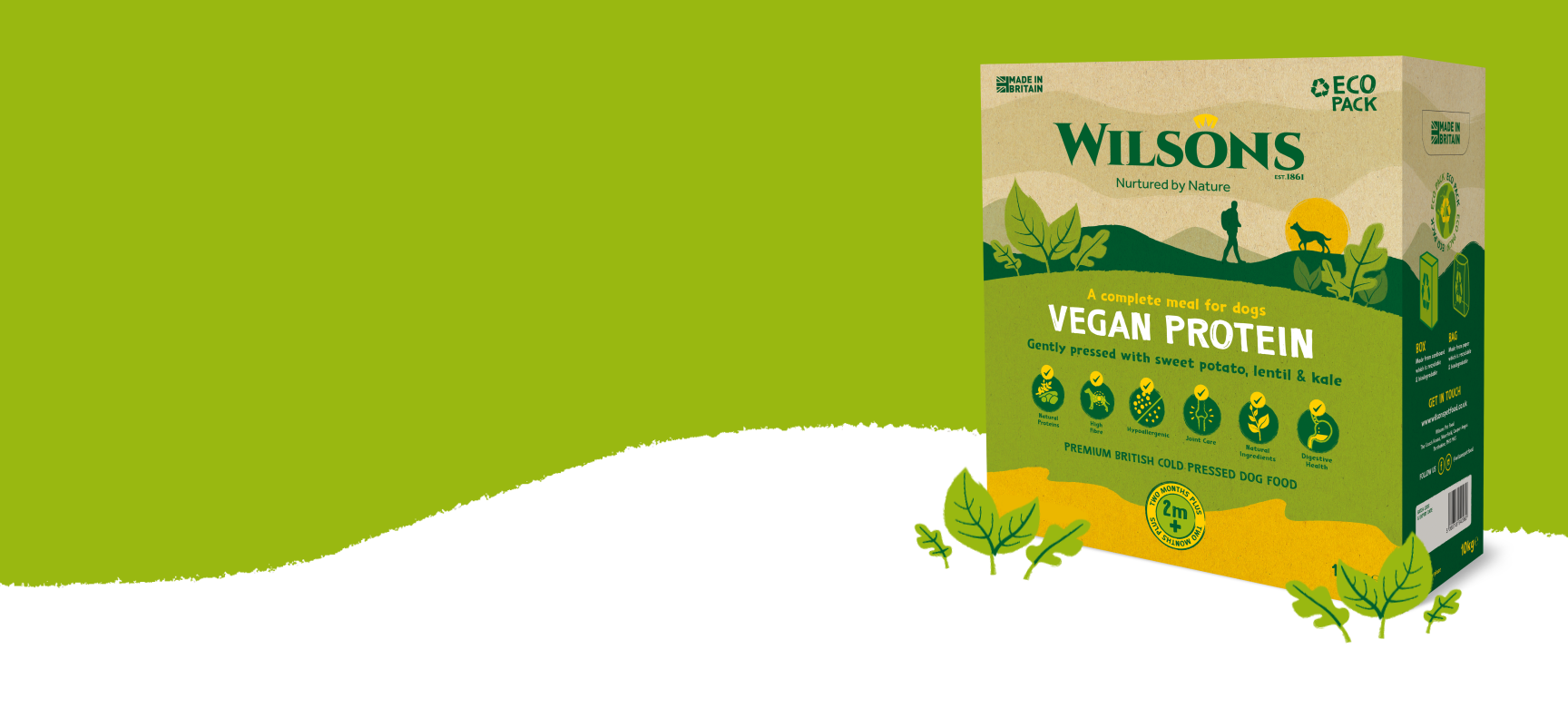 Highly nutritious blend of vegetables, fruit, pulses and herbs to craft a balanced plant protein recipe free from meat allergens. 
We gently press our ingredients at low temperatures to retain nutrients, helping aid digestion and all round health. Our recipes use only quality ingredients to help your dog's skin, coat and immune system.

Lighter on tummies and the planet
Feeding Wilsons means contributing to a more sustainable future. Do your bit one bowl at a time. 
Our vegan cold pressed dog food comes in 2kg and 10kg boxes with the option to simply replace the inner bag with our refill bag when it comes to reordering. Every single one of our products is always, proudly made in Britain. With our planet in mind. Every pack is either compostable, recyclable or biodegradable.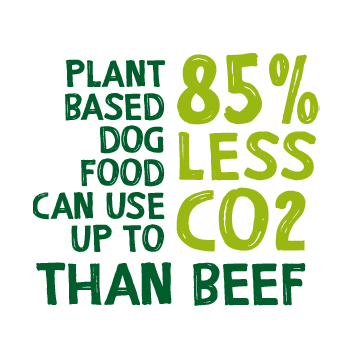 Why feed vegan?
Highly digestible proteins
Enriched with essential amino acids
Vegan MOS to support digestion
Full vitamin B and D3 complex
Free from meat allergens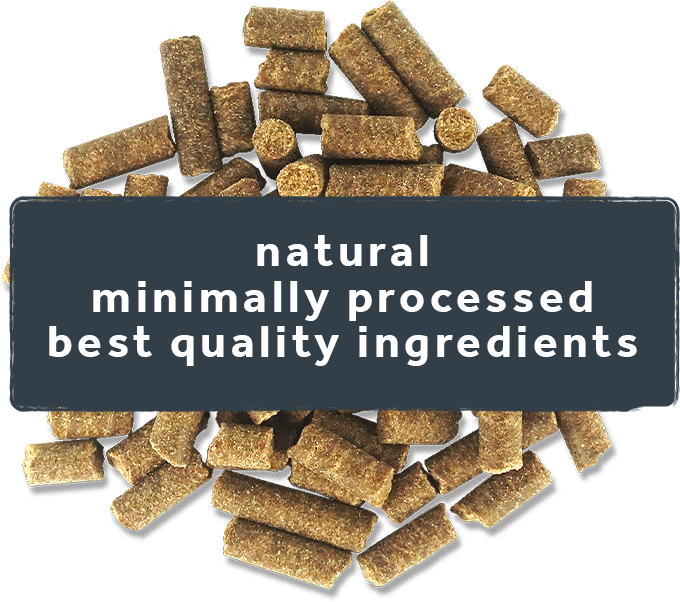 No compromise
Flexitarian. Pescatarian. Vegetarian.
Vegan. Paleo. Plant-based.
We're all about choice.
You don't compromise.
So why should your dog?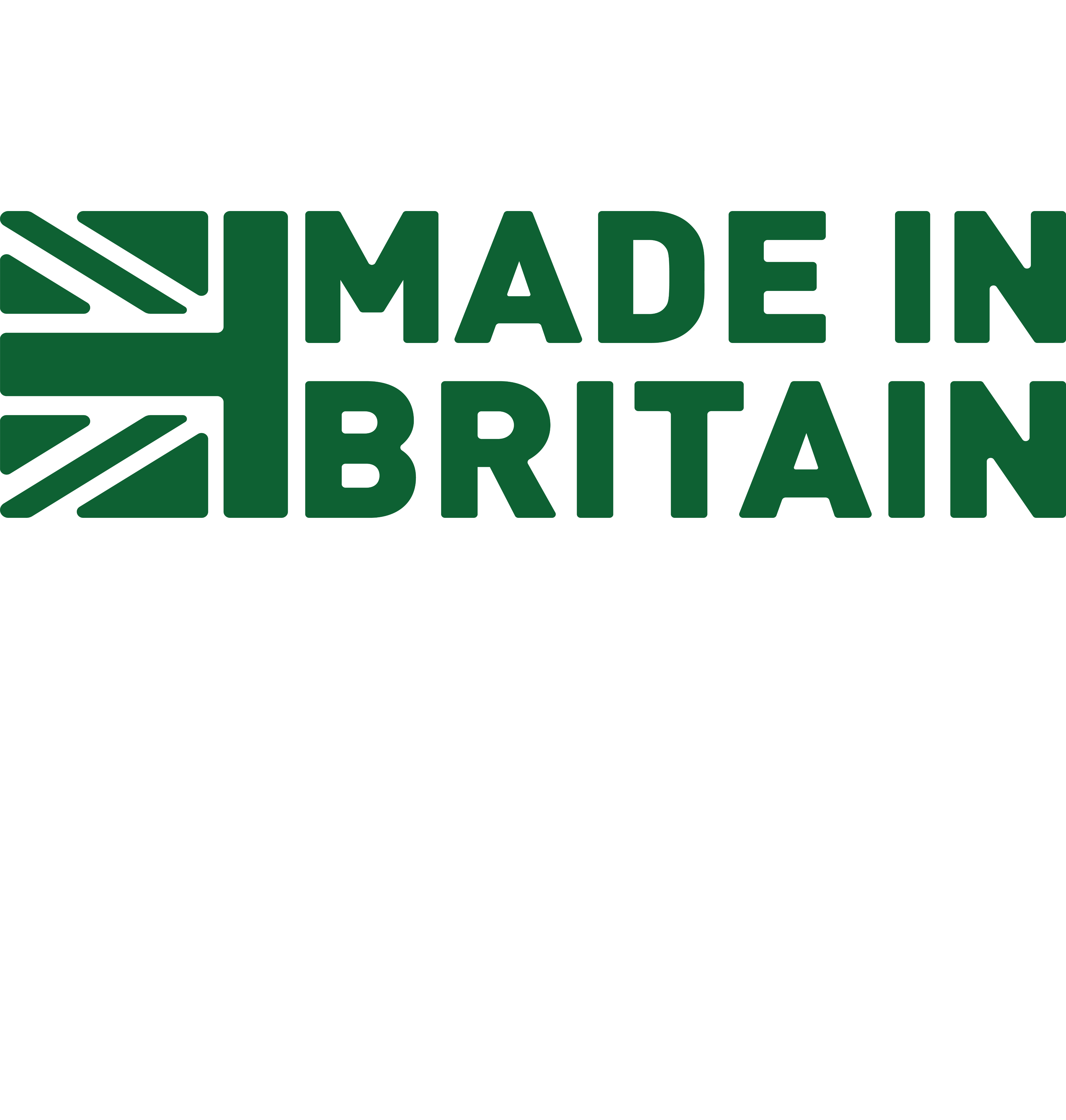 Made in Britain
Every single one of
our products is always,
proudly made in Britain.
Frequently Asked Questions
Definitely not. Our vegan food, like the rest of our range is compromise free. It's complete and
nutritionally balanced.
Lots of people think dogs require meat in their diet. While there is scientific evidence to show dogs in fact thrive on a plant-based diet and are omnivores, at Wilsons, we're all about offering choice for everyone.

All our recipes are created by experts and packed with nutrients, so rest assured whatever your beliefs and preferences are, our food is the very best for your dog.
Absolutely. Plant-based sources provide protein in the same way as meat. The protein sources in our vegan recipe are highly digestible as well as containing the essential amino acids dogs need to thrive.
It is well researched that plants, fruits and veggies are lighter on our planet's resources. The process of cold pressing food uses minimal energy, and all our products are packed in sustainable recyclable, biodegradable and compostable packaging.
No, it's dry food but that's where the similarities end. Kibble is extruded at very high temperatures. While cold pressed is gently pressed at much lower temperatures to retain nutrients and preserve the benefits of our carefully selected ingredients.
The only grain this food contains is brown rice, which makes it a completely wheat free recipe
Absolutely – we recommend feeding from 2 months onwards, and introducing it slowly by blending with their existing puppy food over the period of 7-10 days.
We sell our food in 10kg boxes and 2kg boxes. But you can also purchase our food in just the inner eco paper bag without the box at a 5% price reduction.
It's a great way to save money and reduce your environmental impact by reusing your outer cardboard box.