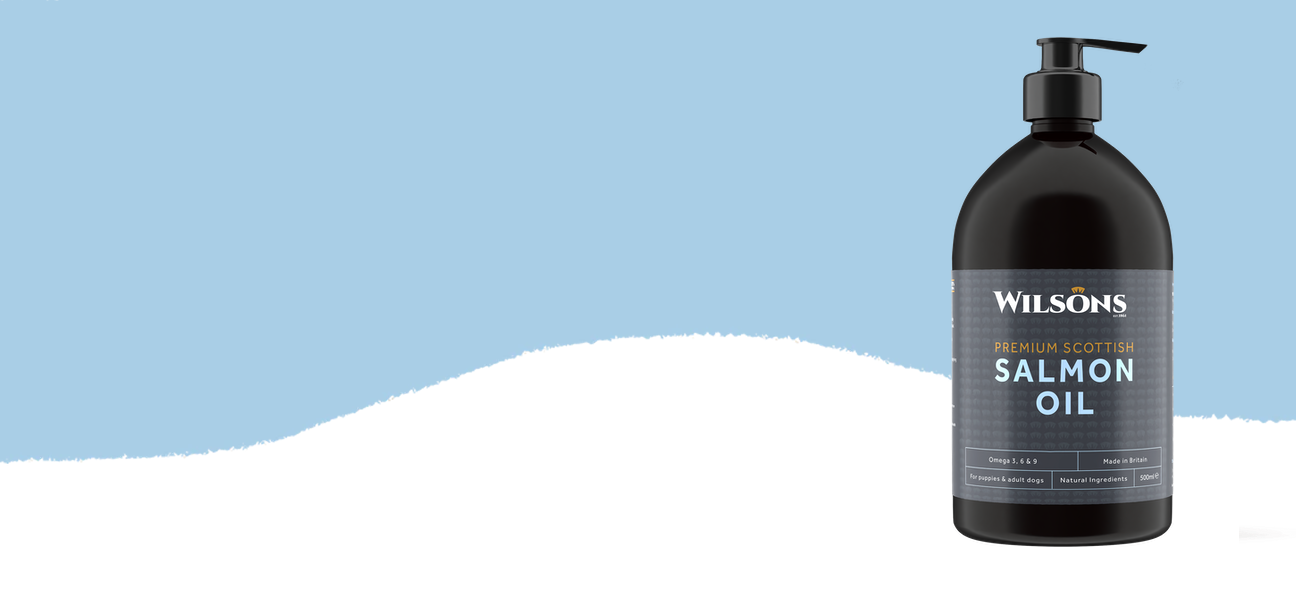 Premium Scottish
Salmon Oil
Suitable for raw and cold pressed diets
Wilsons Scottish Salmon Oil is crafted from ethically and sustainably sourced Salmon farmed in the fresh waters and sea lochs of Scotland.
It is naturally rich in essential omega 3, 6 & 9 fatty acids derived from EPA and DHA, and microfiltered for purity.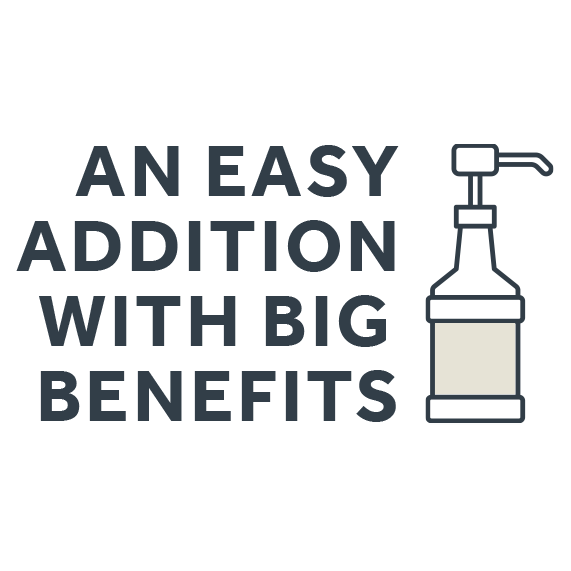 Easy daily dosage
The single pump action means you can dispense with ease when applying the oil to your dog's food.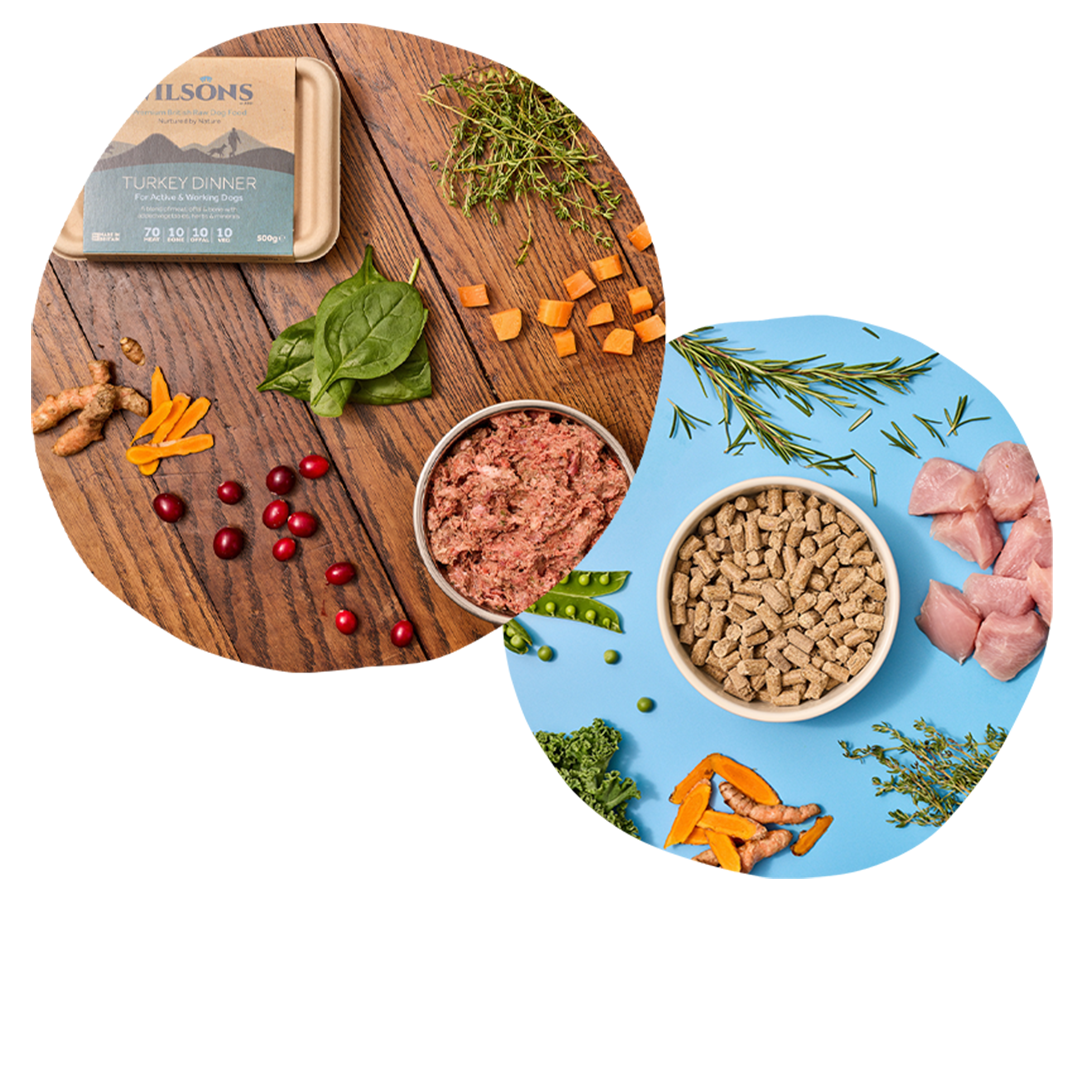 Great for raw and cold pressed diets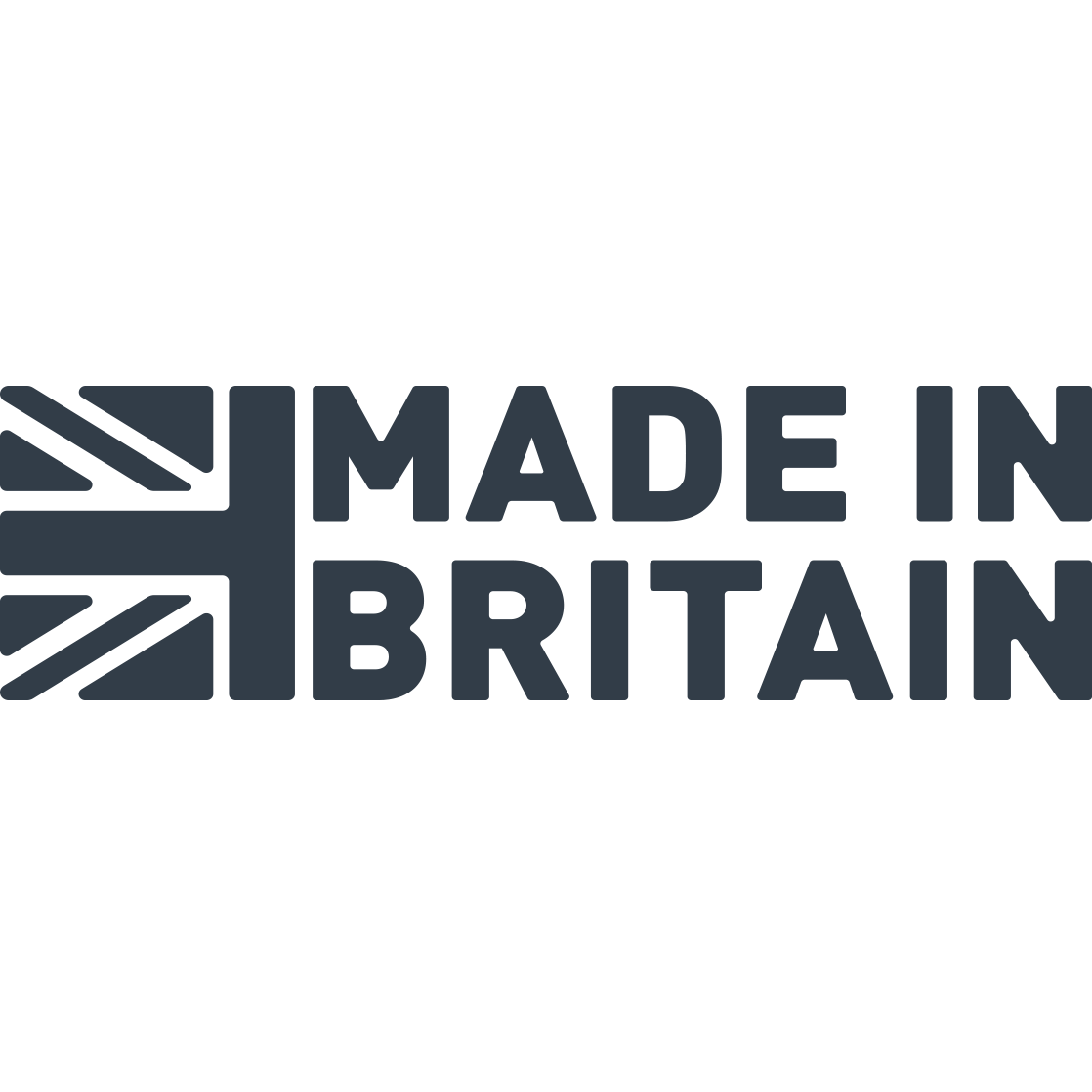 Made in Britain
Every single one of our products is always, proudly made in Britain.