We are currently supporting...
Last Chance Hotel
"Last Chance Hotel is a self-funding grass roots animal rescue charity run by volunteers. We are based throughout Cornwall, rescuing special dogs of any kind, including the sick and terminally ill. They come to us for rehab and either go to new homes or remain under our wing for life.  Some just come to us for peace and love before they die, after a life of neglect & abuse.
Winning the Wilsons to the Rescues campaign means that the work we do for dogs and our community is valued by a company who understands the importance of dog welfare and quality nutrition. The donations we'll receive through this campaign will help support Last Chance Hotel in providing the essential care and comfort to the animals that come into our rescue."
PREVIOUS CHARITIES
We Have Supported
Testimonials
From our Charities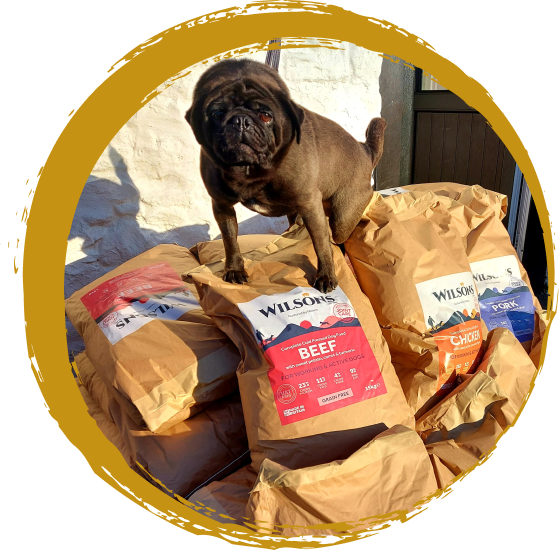 Dumfries & Galloway Canine Rescue Centre
"We would like to say a huge thank you to all at Wilsons Pet Food and to all those who voted for us. This will help hugely in feeding the dogs who are currently in our care."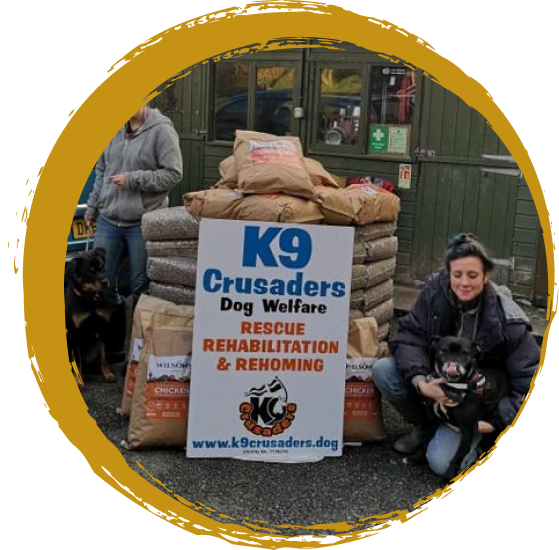 K9 Crusaders
"K9 Crusaders are delighted to have won the "Wilsons to the Rescues charity campaign" vote and would like to thank our supporters for voting for us. We are a small independent charity, but this doesn't mean our dogs deserve anything less than the best. This win will allow us to serve the kennel dogs the excellent quality food that is Wilsons with all the benefits that brings."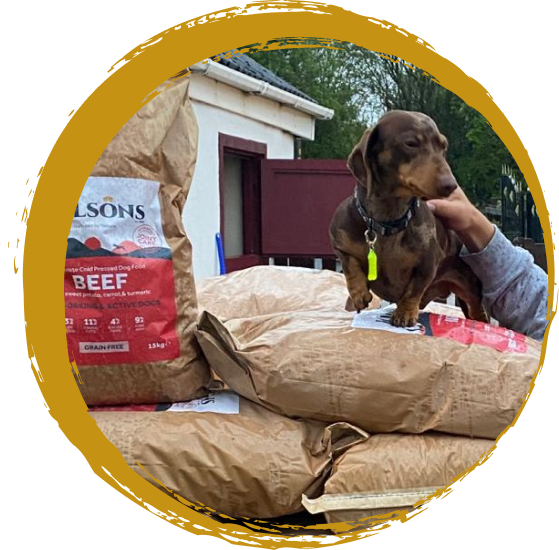 The Red Foundation
"Our nominated kennels are over the moon with the donation from Wilsons as they take many of our dachshunds in for rehabilitation before adoption."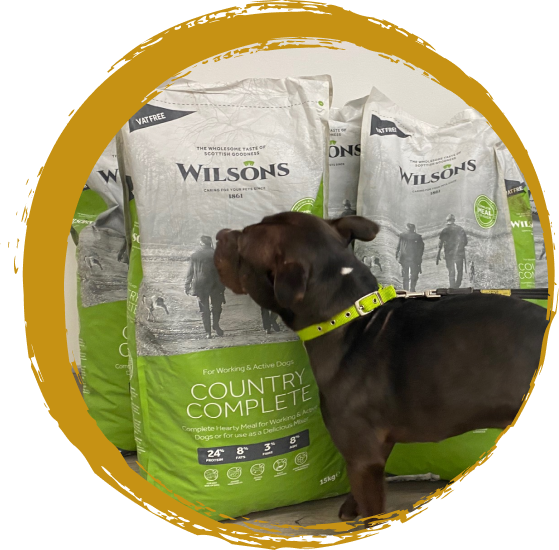 Birmingham Dogs Home
"Birmingham Dogs Home is thrilled to be one of the three chosen charities to benefit from the 'Wilsons to the Rescues' campaign and know that our homeless dogs will truly benefit from this amazing opportunity."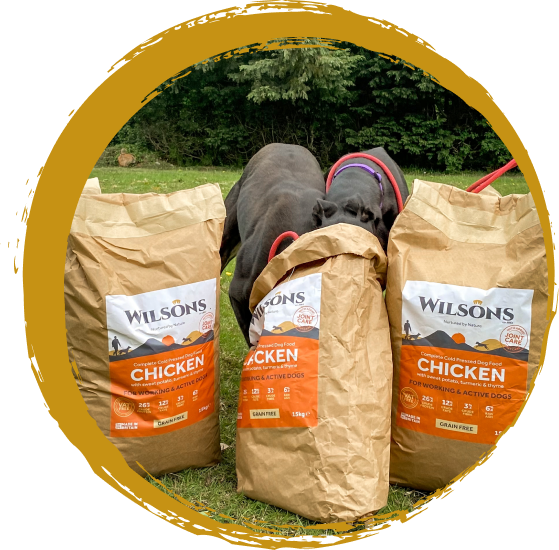 Dunrunnin Rehoming Kennels
"Dunrunnin are delighted to be the latest winners of the WilsonstotheRescues Campaign. As a very small rehoming centre, we will derive a great benefit from this and are so pleased to have been nominated & then to have won!  It's great that a UK dog food company appreciates the rescue/rehoming organisations, and their support will make a real difference to the dogs in our care. Thankyou Wilsons Pet Food from all the Dunrunnin Hounds."